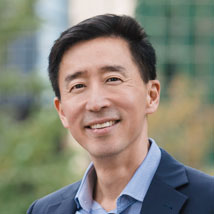 Ken Shigematsu
Ken Shigematsu is the Senior Pastor of Tenth Church in Vancouver, BC, one of the largest and most diverse city-center churches in Canada. He is a recipient of the Queen Elizabeth Diamond Jubilee Medal awarded to Canadians in recognition for their outstanding contribution to the country. Before entering pastoral ministry, he worked for the Sony Corporation in Tokyo. Ken is the author of the award-winning bestseller Survival Guide for the Soul. Ken lives in Vancouver with his wife, Sakiko, and their son, Joey.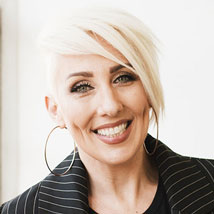 Karrie Garcia
Karrie Garcia is a speaker, author, mother of three, wife and advocate for misfits who is passionate about proclaiming the freedom that can come from a life surrendered to Christ. Through facing drug addiction, the suicide of her mother, and the breakdown of her first marriage, she understands the need for grace, mercy and healing that can only come from Jesus Christ. The founder of The Freedom Movement, Karrie is passionate about being a guide to help people walk in victory.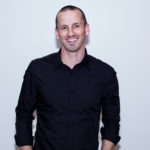 Jeremy Treat
Jeremy comes to Southern California via Alaska, Seattle, and Illinois. He is an adjunct Bible professor at Biola teaching Foundations of Christian Thought and currently serves as the Pastor for Preaching & Vision at Reality LA. He, his wife Tiffany and their four daughters reside in Los Feliz, a neighborhood marked by an abundance of Hollywood history and a scarcity of street parking.